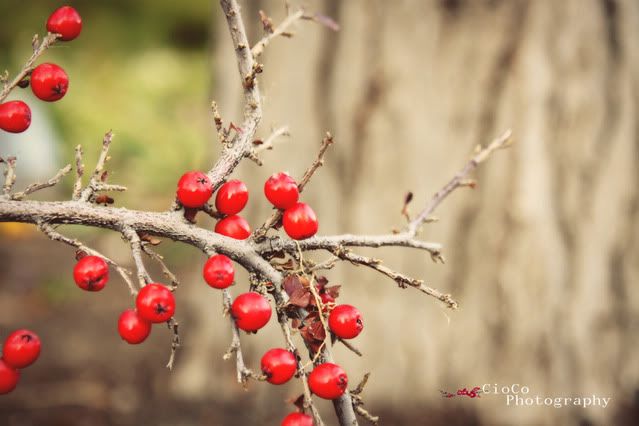 Wishing you a

VERY Merry Christmas

from Camilla and Stacie! We'll postpone photography Friday till next week for Christmas, but you'll have two weeks to work on the photography challenge. The challenge is....

"New"

in honor of the New Year. So take a picture of whatever speaks 'new' to you and we'll have the link up beginning next week.
Happy Holidays!!